Join us on November 6 for an incredibly insightful and practical Leadership Training symposium on the proficiency, skills, communication and other responsibilities that accompany becoming a "prime" contractor.  As more and more small businesses are thrust into the prime role, this session will teach current and future leaders the know-how, practical tools and understanding of the often complex and involved roles of the prime contractor.
GTSC has engaged some of the foremost experts in government and industry to provide attendees with practical advice on:
>>the five essential ingredients of a successful prime contractor
>>operational and business development essentials for excellent execution and delivery
>>real-world case studies from successful small and mid-term firms
>>how the government sees success
>>how winning these contracts is a core element of strategic growth
>>a strategic pipeline for future priming opportunities 
Register HERE.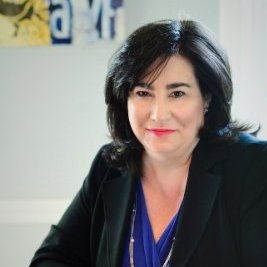 Event Chair Andrea McCarthy, President, HARP